Wed 8 May 2013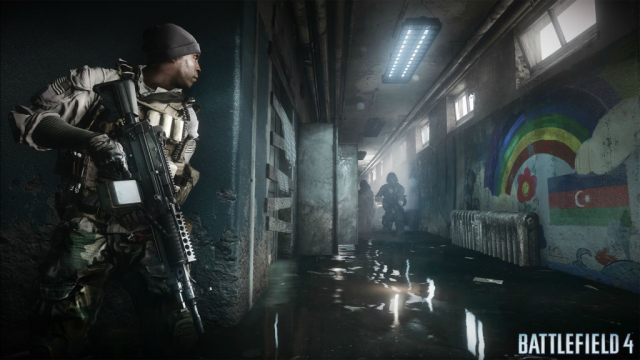 The release of the Wii U has done surprisingly little to quiet the debate over whether the system is actually powerful enough to stand up to the likes of the Xbox 360 and PlayStation 3, much less the new Sony and Microsoft systems coming later in the year. Recent comments from DICE Technical Director for Frostbite Johan Andersson lends some weight to the argument that Nintendo's new system isn't powerful enough to stand up to the next generation.
After mentioning on Twitter that the newly announced Star Wars games from DICE and Visceral will be running on DICE's powerful Frostbite 3 engine, Andersson responded to a reader concern that this will mean the games will not be available for the Wii U.
"[Frostbite 3] has never been running on WiiU," Andersson tweeted. "We did some tests with not too promising results with [Frostbite 2] & chose not to go down that path."
Read 6 remaining paragraphs | Comments