Thu 29 Nov 2012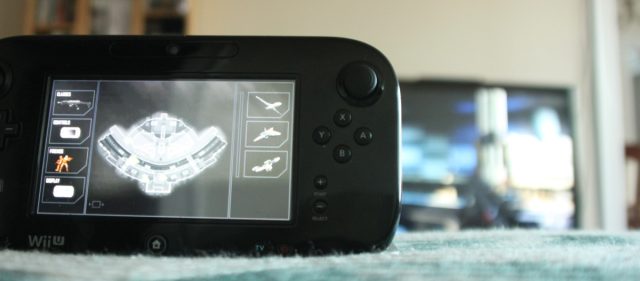 In the run-up to the Wii U's recent release, Nintendo frequently said the touchscreen-equipped GamePad wouldn't just enable new types of games and gameplay, it would also help improve traditional games ported over from other systems. By adding touchscreen controls and an extra informational display to the standard analog sticks and buttons, the argument went, the Wii U versions of multiplatform games would provide a superior experience simply impossible on other systems.
We've now had a chance to check out many of the ports clogging the Wii U launch lineup. While there are a few games that are improved by the new system, overall we were unimpressed with the new features offered by the GamePad.
Technically, the Wii U ports are perfectly adequate versions of games released on the Xbox 360 and PS3 in the last year or so, with HD graphics that aren't strikingly better or worse than the versions on competing consoles. While we noticed a bit of pop-in and stuttering on certain games (most notably Madden NFL 2013 and Assassin's Creed 3), we're willing to chalk that up to porting issues rather than raw hardware power. And while many of the Wii U versions have additional content over those released earlier on other systems (much like a Game Of The Year Edition), we're specifically interested in the kind of GamePad-enabled content that wouldn't be possible on an Xbox 360 or PS3.
Read 11 remaining paragraphs | Comments