Thu 20 Sep 2012
Posted by Nintendo Project under fils-aime, harada, Namco Bandai, Nintendo, Nintendo Network, Nintendo News, online, Opposable Thumbs, reggie, Reggie Fils Aime, tekken tag tournament 2, Wii U
No Comments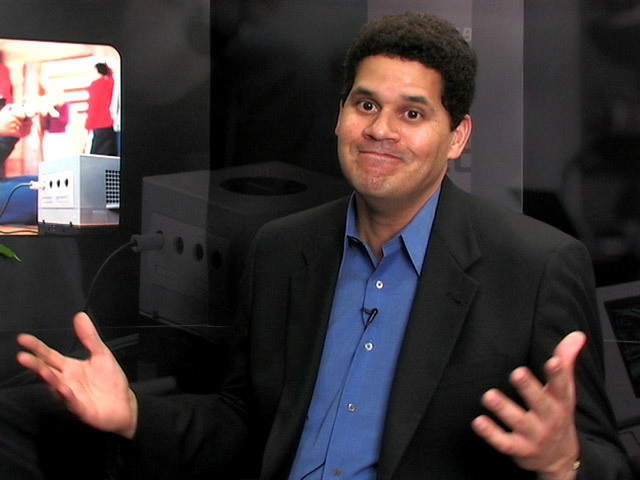 In a series of international press events last week, Nintendo filled in a lot of the gaps in the public's knowledge of the upcoming Wii U, including launch date and pricing information. But among all the announcements, there was one major omission: how will the system handle online multiplayer games?
It has been more than a year since the Wii U was first unveiled, and Nintendo has devoted precious little of that time to detailing how the Nintendo Network (the company's umbrella brand for online services on the Wii U and 3DS) will let Wii U users connect and play with each other online. Given the company's history with the much-reviled friend code system, gamers are rightly curious to see how Nintendo will be upgrading the online experience this time around.
My assumption up to this point has been that third-party developers and other insiders have been up to speed on the workings of the Nintendo Network for a while now. I believed that Nintendo was simply waiting until closer to the Wii U's actual release to unveil that functionality more fully (and get another easy hit of press attention). But in a recent roundtable discussion reported by Destructoid, Tekken Tag Tournament 2 Director Katsuhiro Harada said that he's just as much in the dark as the rest of us. Answering a question about the game's online infrastructure on the Wii U, Harada said, "Not quite sure at this point. I don't fully understand it. We're still working with Nintendo to find out about their network."
Read 15 remaining paragraphs | Comments