Sat 13 Apr 2013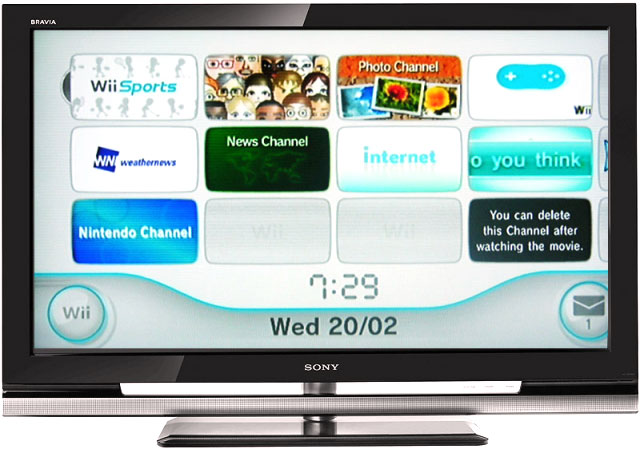 Nintendo is slowly phasing the original Wii out of its hardware lineup, announcing today that many of the system's online services will be permanently shut down on June 28.
Don't worry, the Wii Shop Channel will still be available for you to purchase downloadable games and redownload previous purchases. The shutdown applies to the following free online channels, which most users probably aren't using regularly in any case:
Nintendo Channel
News Channel
Forecast Channel
Everybody Votes Channel
Mii Contest Channel
You'll no longer be able to send messages or Miis to other Wii owners over the Internet, either. Nintendo also said that "message/data exchange within some games will be disabled" but didn't clarify which games this applies to, or whether online gameplay in popular titles like Mario Kart Wii or Super Smash Bros. Brawl would be affected (Nintendo refused to comment on this matter in response to an Ars request).
Read 4 remaining paragraphs | Comments
No Responses to " End of an era: Many Wii online services shutting down in June "