Thu 13 Sep 2012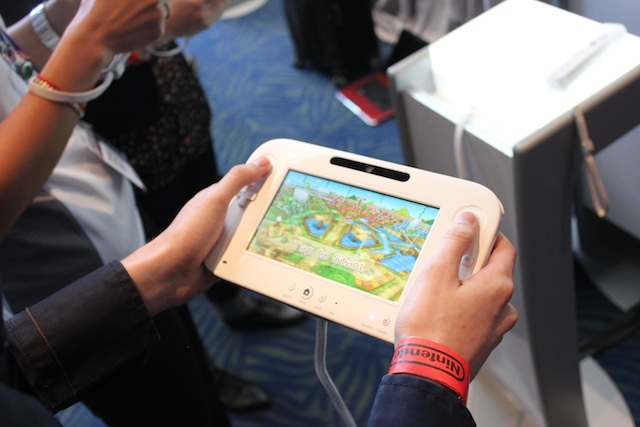 Tomorrow, Nintendo is set to give us the final details on what we can expect from the Wii U's launch later this year. Yesterday and today, Ars readers shared their thoughts on what they want to hear from Nintendo, and what (if anything) could convince them to purchase the system, either at launch or after.
The more than 200 comments we received ran the gamut from Nintendo haters to self-described fanboys, with plenty of people falling somewhere in between. Here are some of the most interesting, thought-provoking, or just representative comments from the Ars readership.
Fool me once, shame on me...
By far the most common sentiment among the Ars readership was to hold off on the Wii U simply because Nintendo had failed to deliver a compelling experience with the original Wii. Commenter superslav23 said the experience of the Wii taught him to expect "the same games slightly changed to use the gimmicky tablet." damarv said he loved the Wii's motion controls as a concept, but complained that "rather than improving my physical abilities, I ended up jiggling a controller around."
Read 19 remaining paragraphs | Comments
No Responses to " Is the Wii U worth a second look? Ars readers weigh in "