Wed 12 Jun 2013
Posted by Nintendo Project under e3, Mario Kart, Nintendo, Nintendo News, Opposable Thumbs, smash bros, super mario 3D World, The wonderful 101, Wii Games, Wii U, xenosaga
No Comments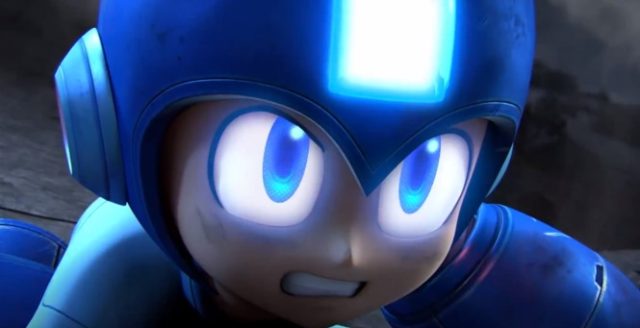 Nintendo may not have had a traditional press conference at this year's E3, but it used a Nintendo Direct video presentation this morning to prove that the Wii U isn't shrinking away from new competition in the form of the Xbox One and PlayStation 4. The 45-minute-long presentation showed quite a variety of new and old franchises for the Wii U from both third-party developers and Nintendo itself. The only problem, as far as Wii U owners are concerned, is that some of the most interesting announcements won't become actual games until next year.
Want the first-ever HD Mario Kart game? You'll have to wait until the spring of 2014. Want to play as Mega Man in a new Smash Bros. game (I know I do)? It will happen… next year. The exclusive sequel to the stylish and fatal Bayonetta still exists after its long media silence, but it won't hit Wii U consoles until next year. A new open-world adventure franchise called X from the creators of Xenosaga looks intriguing, but you won't be playing it until… yup, 2014.
A system's second holiday season is usually when its game library really starts to mature and we get to see what that system can really do. Given that, it's a bad sign that some of Nintendo's biggest franchises won't be able to make the crucial holiday sales rush this year.
Read 3 remaining paragraphs | Comments
No Responses to " Nintendo's E3 message: Wii U games are coming, just not quite yet "