Sat 22 Sep 2012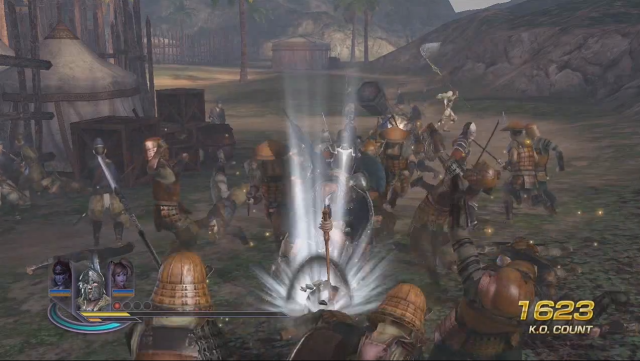 In the many months we've been hearing about Nintendo's Wii U, there have been wide-ranging reports that the machine's underlying hardware is comparable to or somewhat more powerful than current generation HD consoles. Now, as we get closer to the system's November 18 North American debut, a Wii U launch developer suggests that it might actually perform worse than current generation systems in some ways, while improving on them in others.
Speaking at this week's Tokyo Game Show, Warriors Orochi 3 Hyper producer Akihiro Suzuki told Eurogamer that the Wii U's CPU power is actually "a little bit less" than the Xbox 360 and PS3, leading to some specific drawbacks in the Wii U port of the game. "When you have a lot of enemies coming at you at once, the performance tends to be affected because of the CPU," he said. "Dealing with that is a challenge."
Nintendo hasn't revealed precise performance details of the Wii U's IBM-made CPU, which features three Power PC cores, but Suzuki's comments line up with those of other developers contacted by Eurogamer last month. "We are not limited by [the CPU power] but some other games might suffer from it," one unnamed developer told the site.
Read 4 remaining paragraphs | Comments
No Responses to " Wii U developer reports struggles with slow CPU "