Thu 24 Jan 2013
Posted by Nintendo Project under Game boy Advance, Mario, miiverse, NES, Nintendo, Nintendo News, Opposable Thumbs, SNES, Uncategorized, Virtual Console, wii, Wii U, Yoshi, Zelda
No Comments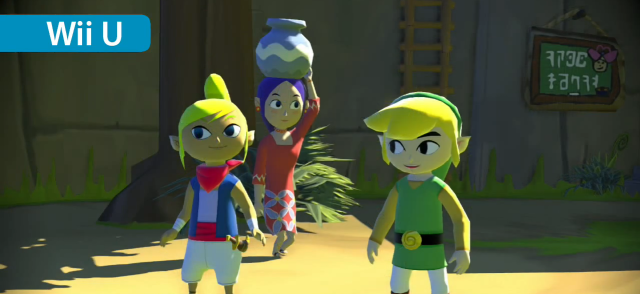 Nintendo President Satoru Iwata used a direct-to-consumer Web video presentation today to talk about the company's near-future plans for the Wii U. While the presentation included many new details about the system's upcoming features and games, not many of those announcements could be considered very surprising.
On the features front, Iwata promised that the Wii U would be getting two new system updates in the spring and summer. These updates will include improvements to the Wii U's software launch times and faster switching between system menus, Iwata said. Those have been major gripes for Wii U users so far, but our tests found the loading times were actually comparable to launch titles for other systems.
Nintendo will also be bringing some important updates to the surprisingly robust and interesting Miiverse social networking service. These new features include a browser-based mobile interface, user-created community discussion threads, and a more-robust message filtering system, all of which should help make the service even more useful.
Read 9 remaining paragraphs | Comments
No Responses to " New features, old franchises coming to the Wii U "