Mon 4 Jun 2012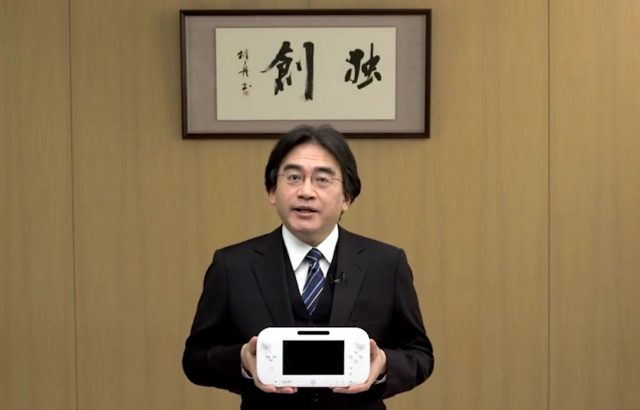 Promising that Nintendo's pre-E3 press conference on Tuesday will focus "almost entirely on games," company president Satoru Iwata used a streaming Web presentation today to announce new details about the unique tablet controller and social functions of the upcoming Wii U.
Iwata began a bit philosophically, showing a picture of a standard nuclear family sitting together in a living room, each member with their head buried in their own separate digital screens. "People are gathered together in the same room with friends and family, but they are not truly connected. They are paying more attention to their devices than each other."
Referencing Shelly Turkel's book Alone Together, he acknowledged that technology has improved our lives, but added that "we have to wonder what this will mean for the nature of human relationships moving forward."
No Responses to " Nintendo reveals new Wii U details ahead of E3 "